We are working with Stadler Rail Services UK to construct a state-of-the-art train depot in Kirkdale, and to refurbish an existing depot in Birkenhead North to modern standards.
We have signed a contract to be Stadler Rail's exclusive contractor in the UK. The Kirkdale depot upgrade will be the first project in this contract.
The rail upgrade is needed to make room for a new fleet of Class 777 trains, which Stadler are in the process of manufacturing and are due for delivery in Autumn 2019.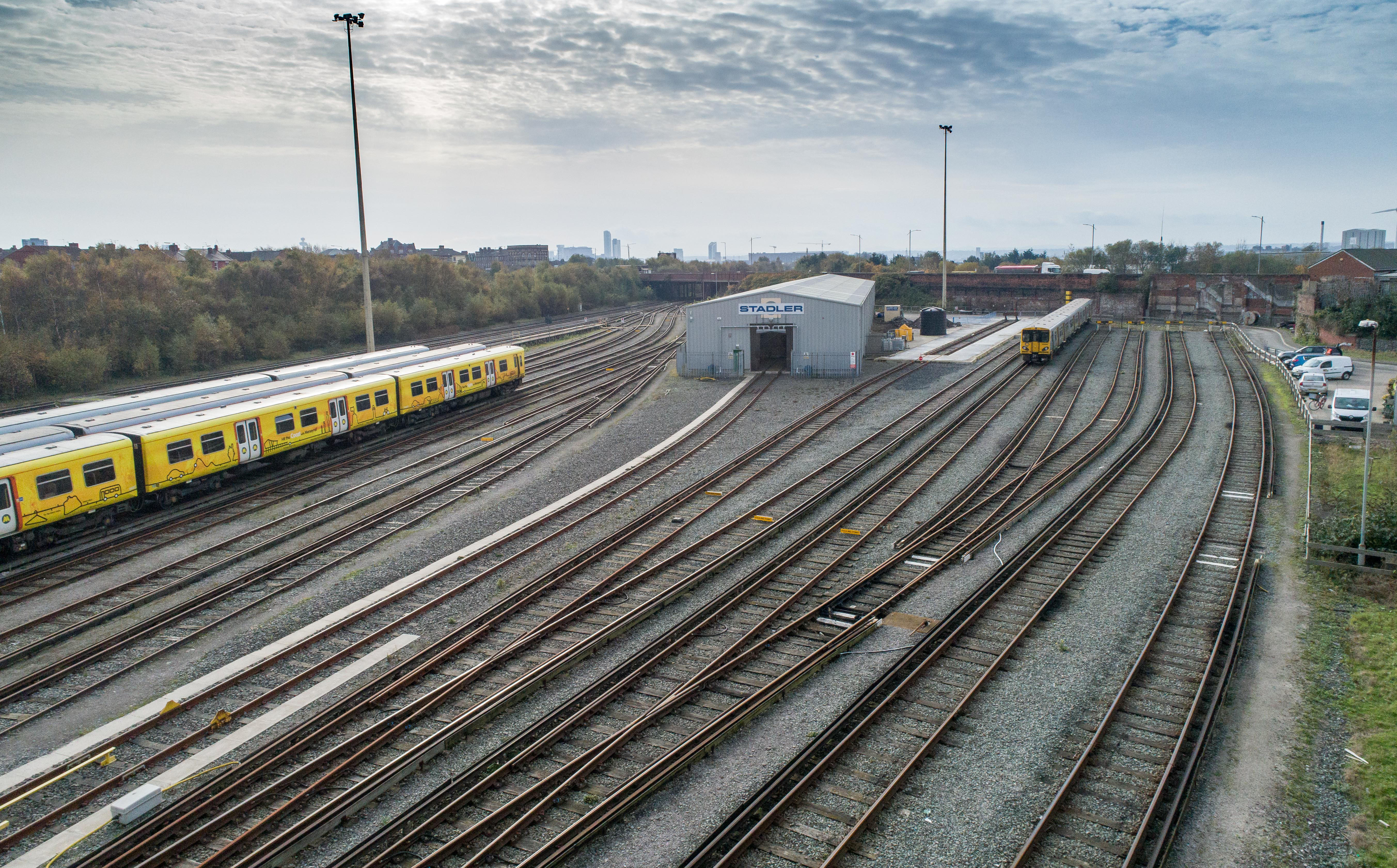 The works include:
A new maintenance shed and office accommodation
Replacing the existing carriage wash
Modification of the existing sidings
Installing new cleaning walkways
Demolishing existing light cleaning shed
A new underframe carriage
Construction of new vehicular and pedestrian access routes.
It's been a significant challenge to design a new facility for the new trains, whilst ensuring the existing depot remains open for the current fleet. The project is a collaborative effort and requires all parties involved to pull together. We must ensure the complex design meets the requirements of the new train fleet and the tight timescales.